You CAN afford your CCE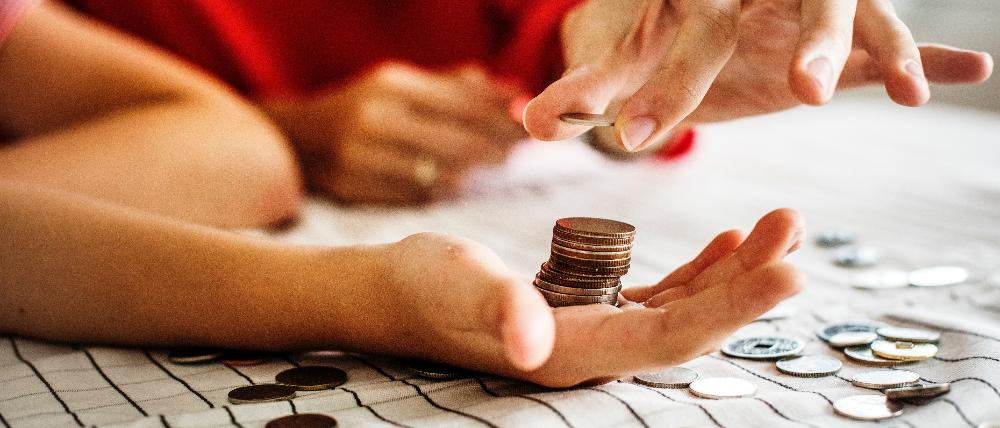 These sessions are currently unavailable.
Contact the financial aid office (finaid@carrollu.edu) for further questions regarding loans.
Featuring the Study Abroad Advisor, Financial Aid Office, and a Peer Advisor. This session will touch base on funding opportunities for your CCE, how financial aid will work, scholarship opportunities, and info about crowdfunding.

Open to all CCE participants.