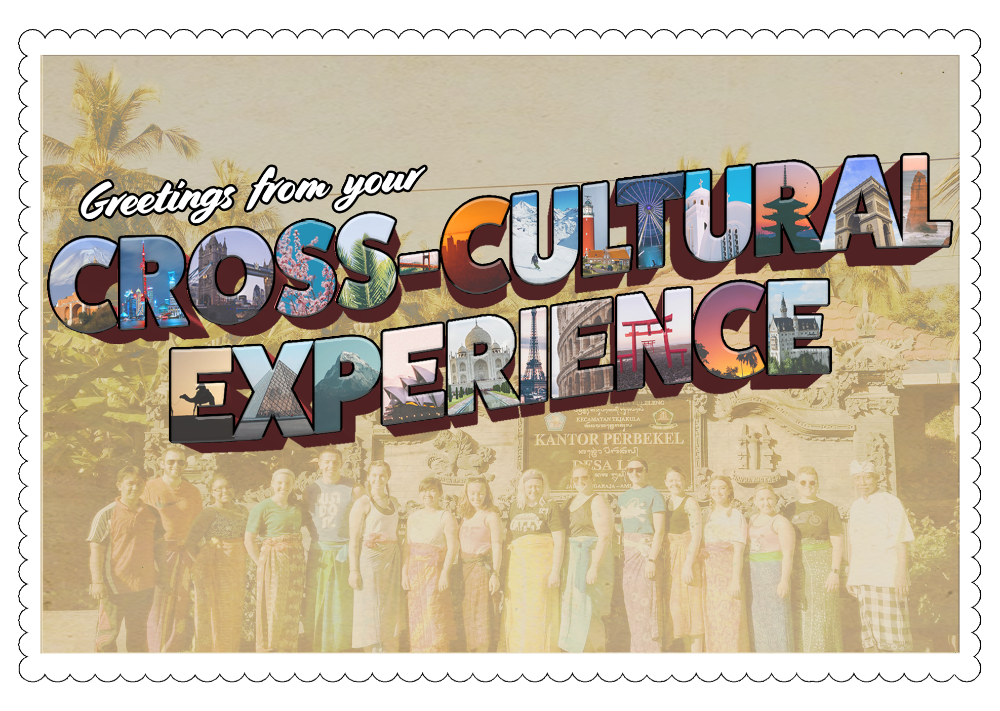 Like us on Facebook!
Follow us on Instagram!
Find us on Twitter!

A. Paul Jones Scholar Hall
(blue house across from the Walter Young Center)
120 Wright Street
Waukesha, WI

For technical problems ONLY
please contact the Carroll University ITS Help Desk
helpdesk@carrollu.edu
262-524-7229

Students requesting accommodations for their CCE should contact
The Office for Students with Disabilities at the Walter Young Center by calling 262-524-7335 to set up an appointment with Marty Bledsoe.