Travel Registration
All faculty and staff must complete travel registration before leaving for their CCE. Faculty and staff traveling for university work can complete a travel registration in order to purchase CISI International Health Insurance. If you are filling this out for non-CCE purposes, you will need to email cce@carrollu.edu to notify us that it has been completed.
Important Note About Insurance
When planning your itinerary please note that our international insurance (CISI) does not cover injury sustained while taking part in mountaineering where ropes or guides are normally used; hang gliding; parachuting; bungee jumping; racing by horse, motor vehicle or motorcycle; parasailing; riding as a pilot, student pilot, operator or crew member, in or on, boarding or alighting from, any type of aircraft.

In addition, Carroll University's insurance policy does not include scuba diving, skiing, sky diving, professional or amateur racing, bungee-cord jumping, zip lining, cave tubing, or hang gliding.

Carroll University and CISI (international insurance used during international travel) cannot support or cover these activities under our University policy. Students would be liable for anything that happens, and therefore participating at their own risk.

All CCE students are asked to read and sign this policy as well.
Travel Registration
Please click the button below to begin your registration. If you have any questions, or are not able to log in, please email cce@carroll.edu. If you are employed by Carroll University, your username and password is the same as your Carroll portal login. If you are not employed by Carroll University, you will have to create a login if you haven't done so in the past.
Please have the following ready to complete the registration: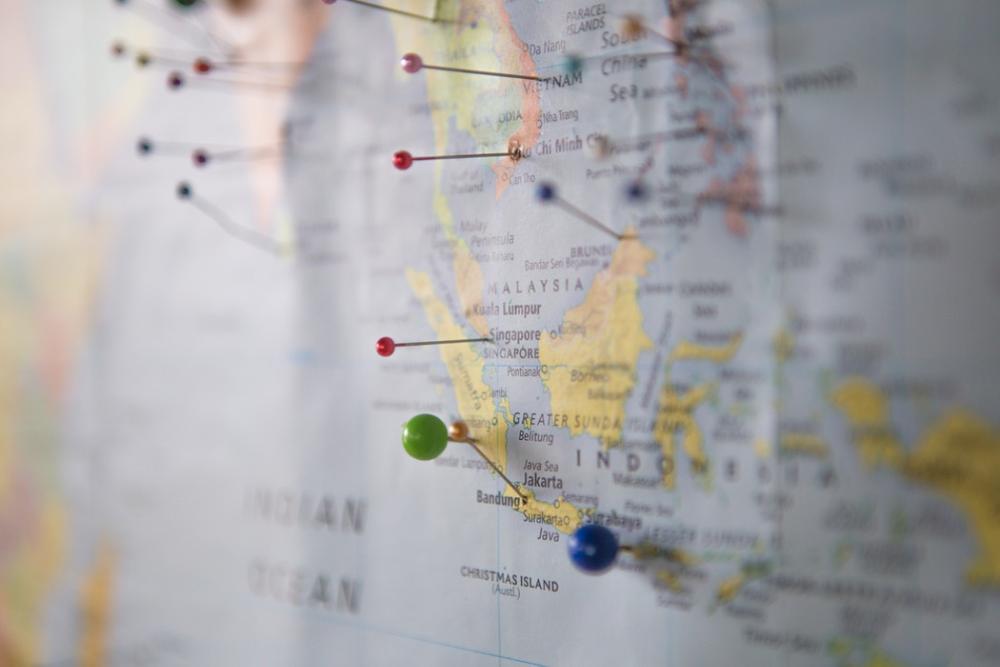 Where/how you can be reached while on your CCE

Trip itinerary - if your trip itinerary changes after you post it, please email a new copy to cce@carrollu.edu

Emergency contacts

Flight information

Passport information and photo copy
*Students do not fill this application out*
Travel Registration: