CCE Overview and Options
As part of the Pioneer Core (Carroll's General Education program), every undergraduate student at Carroll University
will participate in a CCE. The CCE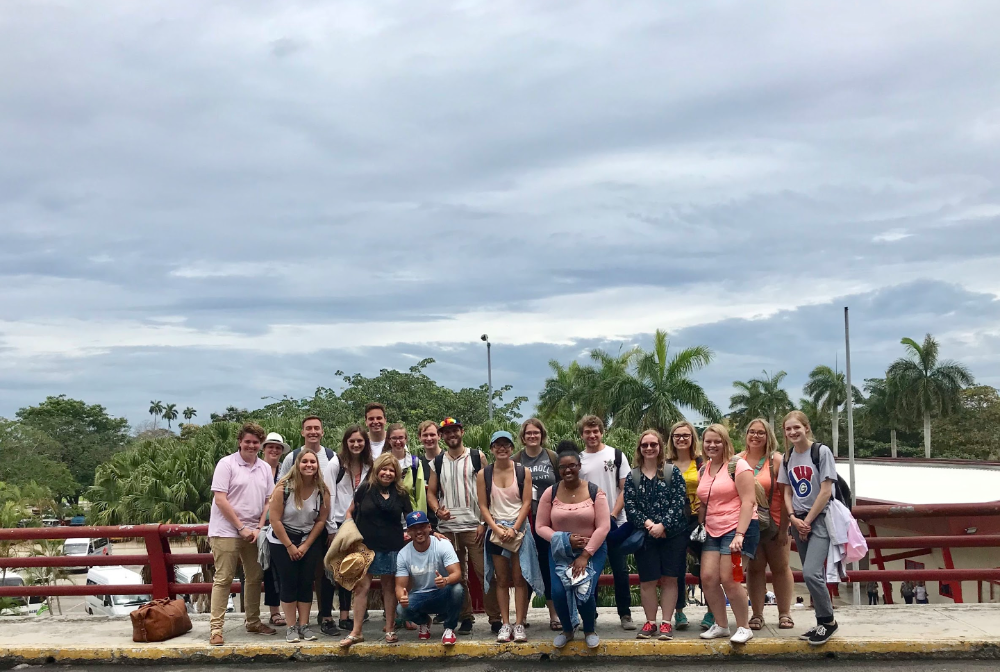 requirement is completed in an off-campus setting and allows students to apply knowledge learned in previous cross-cultural classes through interactions with cultures other than their own. A variety of options are available to students, including local, domestic, and international locations, 2-credit and 4-credit courses, and study abroad options ranging from two weeks to an entire academic year.

CCEs must be credit-bearing experiences (a minimum of 2 credits). Student may earn these credits through Carroll or another accredited institution.

All CCEs have 3 key aspects: preparation, immersion and reflection. Students will prepare through reading, discussion or other classroom activities. The immersion component requires that students have at least 60 hours of meaningful interaction with people from a culture other than their own. It is not enough for students to read about or observe other cultures—students will experience the culture. And finally, students will be expected to reflect on what
they have experienced. All students are required to complete a written reflection but many students go beyond this,
creating videos, photo essays, art works, presentations, or other academic or creative artifacts to share what they have learned.

Value of CCEs

Carroll University's mission states that: Carroll University provides a superior education, rooted in its Presbyterian and liberal arts heritage, and draws upon its Christian tradition to prepare all students for vocational success, lifelong learning and service in a diverse and global society. Preparing students to work in a diverse and global society requires that we prepare students to interact effectively with people who may be different from themselves, to communicate across national and cultural divides, and to understand that our own worldview is not the only one. The ability to work with people from different cultures is one of the top things employers are looking for in new graduates. Carroll's faculty is committed to preparing our students to be as competitive as possible in this global environment, where events a continent away can influence our local economy. As one local employer put it, a resume with significant cross-cultural experiences "moves to the top of the pile."


CCE Program Options
Carroll Courses

Study Abroad
Carroll Courses
This option allows students to take a course with a travel component at Carroll and receive the credits from Carroll.



Faculty-Led CCE


Faculty-Led CCEs are courses where the faculty member teaches the course, arranges the
travel, and travels with the students. The faculty member is involved in every aspect of the course, including immersion.



Faculty-Supported CCE


Faculty-Supported CCEs are courses where the faculty member teaches a course, but students arrange their own travel, and travel without a faculty/staff member. Carroll CCE courses may be offered in any term.
Study Abroad
Exchange Programs
Exchange programs are institutions with which Carroll University maintains agreements with for sending and receiving students. Carroll has exchange partnerships with institutions around the world. Exchange programs are one of the most cost effective CCE options, and they often offer a wide variety of classes for students of all majors.

Finances
-Students pay Carroll University tuition and keep all of their financial aid
*If a student also receives a CCE Award, it is possible to be paying the same cost or less for a semester abroad with an exchange program than a semester at Carroll.

Affiliated Programs
Affiliated programs are study abroad programs that are offered by institutions and organizations with which Carroll University has signed a formal agreement. Some of these programs are degree-granting institutions and some of them are smaller programs designed primarily for U.S. and/or international students. Many of these programs offer a hybrid option which allows students to take a mixture of coursework both at a local degree-granting institution and at a study center that is designed to provide coursework for U.S. students. These programs typically also offer a wide variety of housing options, such as apartments, dormitories, and homestays with local families.

Finances
-Program costs of the host institution vary but are paid to Carroll University
-Student may be able to keep federal, state and outside financial aid.

Unaffiliated Programs
Note: Unaffiliated programs are typically not listed on the CCE website until a student has already decided to participate in the program. To search for unaffiliated programs you can use the following websites:
http://www.goabroad.com
http://iiepassport.org

Unaffiliated programs are any that Carroll University does not officially promote. Just because we do not promote them, however, does not mean that we do not recognize the benefits they can offer our students! Because students are able to find programs that fit their schedules, their academic interests, and their other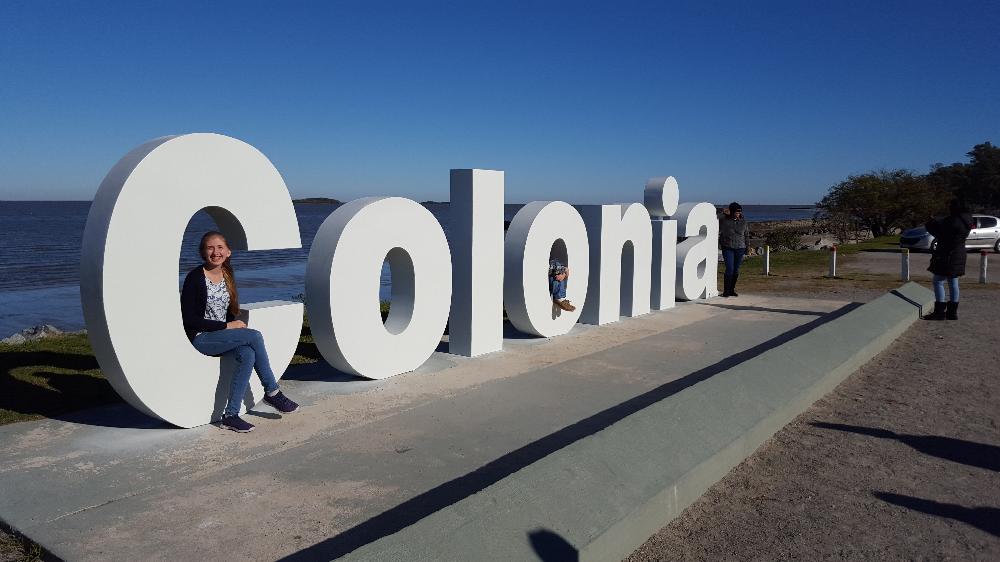 preferences, unaffiliated programs options are available to meet virtually every student's needs and interests. Unaffiliated programs can also include faculty-led programs offered from other institutions, such as UW-Milwaukee and Marquette, or programs offered by institutions far away, such as NYU, Xavier, or Gonzaga University. There are literally thousands of unaffiliated programs available. They will need to be pre-approved by a CCE advisor who will be interested in three main things:
Is it safe?
Is it accredited?
Is it reputable?

Finances
-Program costs are paid directly to the program organizing the students study abroad experience.
-May be able to keep federal, state and outside financial aid.