New Students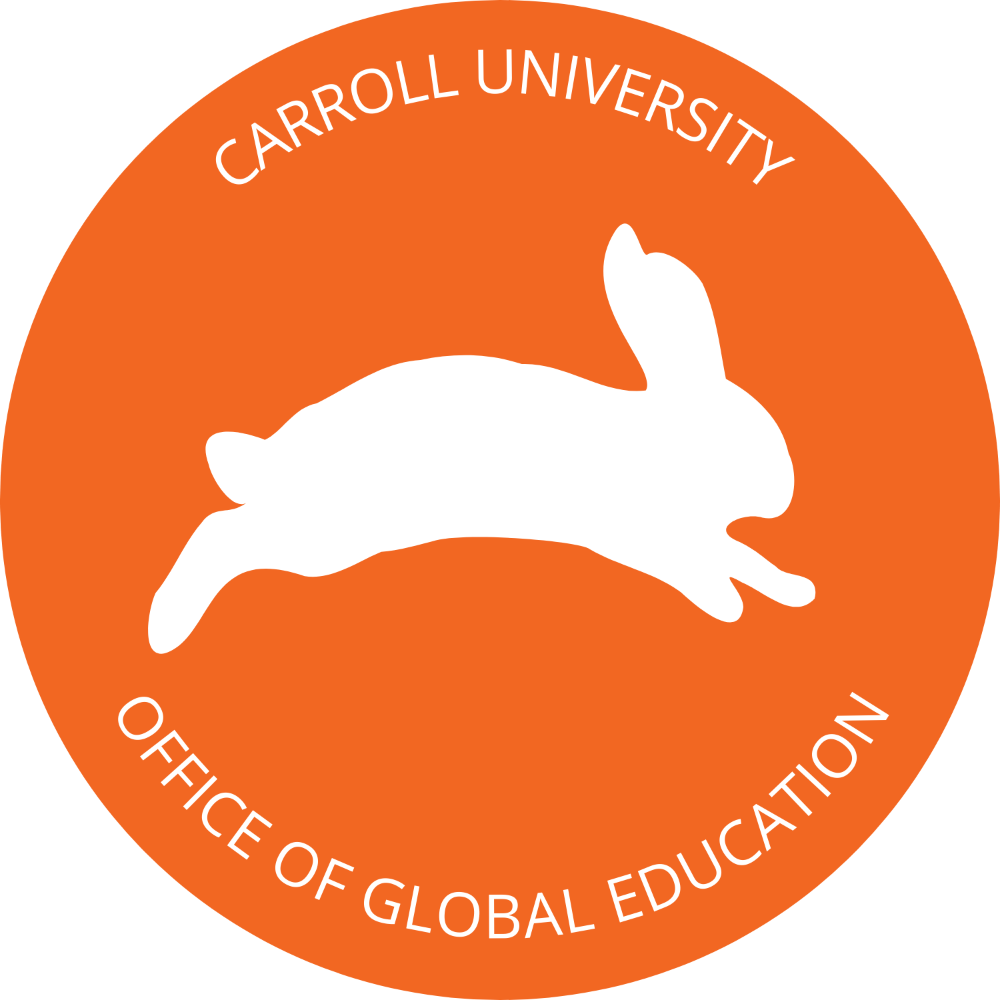 Welcome to Carroll University! We are so glad you are here!
We at the Office of Global Education hope you enjoyed the White Rabbit candy and are ready to hop into learning more about your Cross-Cultural Experience (CCE), your culture, and the cultures of those around you.
The CCE is the third course in the Cultural Thread of the Pioneer Core. This is the general education curriculum that focuses on culture and is required of all undergraduate students.


Note: F-1 international students will take CCS200 their first semester which will cover their CCS100 AND CCE.

Feeling overwhelmed by the overload of information?
No worries, we are here to help when you are ready. Our advisors will assist with any concerns or questions you may have.
Ready to check out a few things while you are on our site?
Click below to explore.

Mark your calendar for the fall 2023 CCE fair! Take home informational flyers and speak with Carroll course CCE professors, study abroad CCE providers, and CCE advisors. September 26th - 11am - 3pm - Campus Center Ballroom (second floor of the campus center). Come and go as you would like. We always have fun international food and a featured lunch in the MDR.