New Students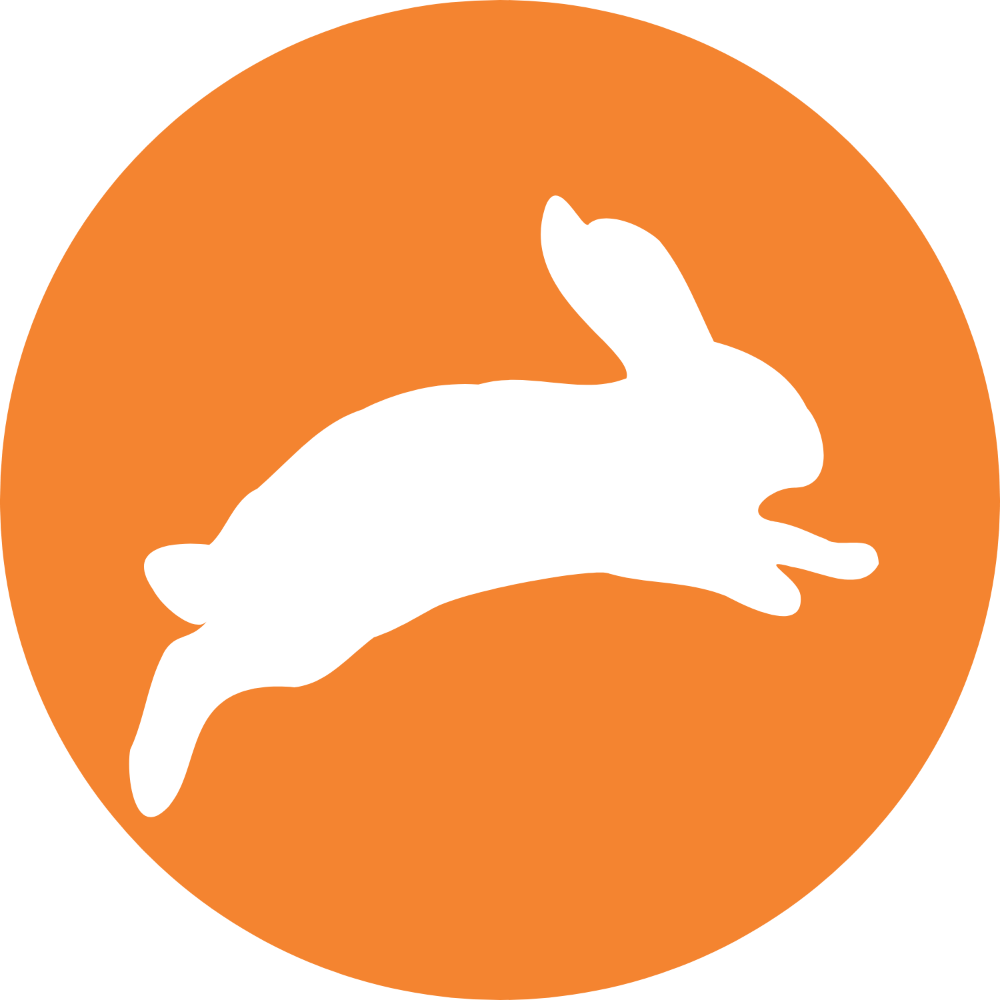 Welcome to Carroll University! We are so glad you are here!
We hope you enjoyed the White Rabbit candy and are ready to hop into learning more about your culture and the cultures of those around you. Feeling overwhelmed by the overload of information? No worries, we are here to help when you are ready. Our advisors will answer your questions, big or small. Ready to check out a few things while you are on our site? Click below to explore.
The Cross-Cultural Experience (CCE) is the third course in the Cultural Thread of the Pioneer Core. This is the general education curriculum that focuses on culture and is required of all undergraduate students.