Passport Photo Clinic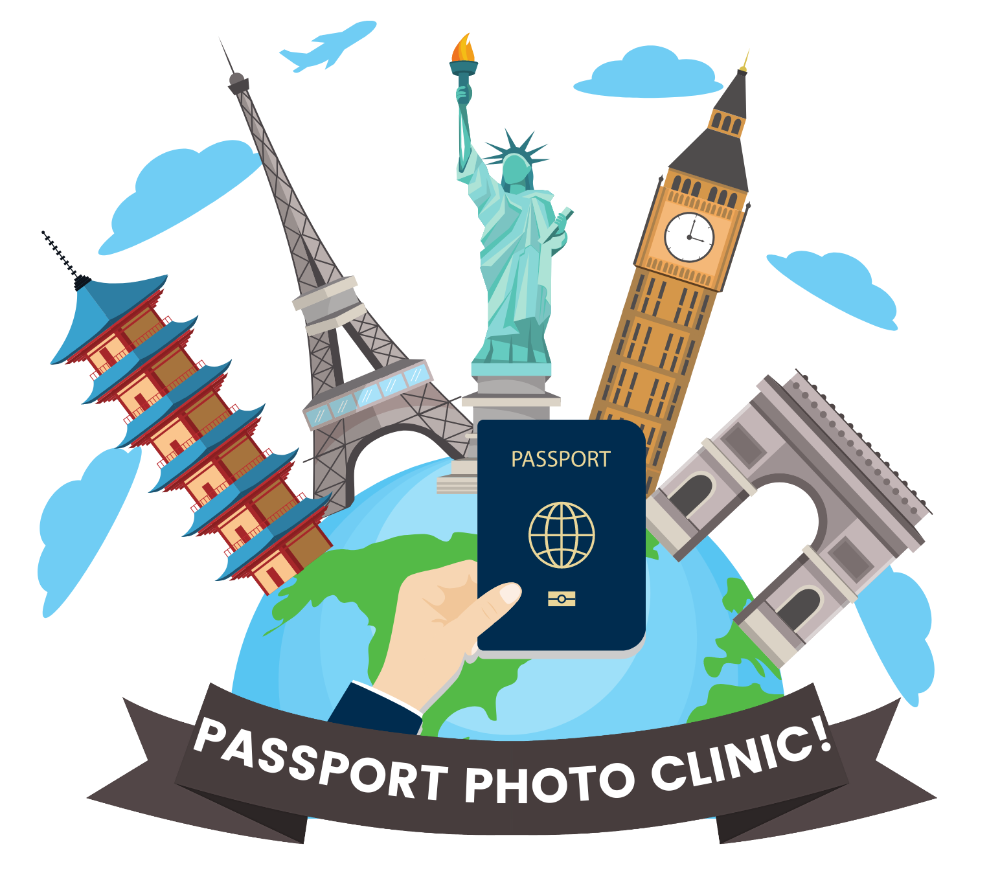 The Office of Global Education now has the ability to take and print a picture for your passport for $5. We will be offering Passport Photo Clinics throughout the semester. This opportunity is open to students, staff and faculty!



SIGN UP


To sign up for a passport clinic click the link below.

PAYMENT
Prior to your scheduled time, you will need to pay the $5 fee online. Go to Online at www.carrollu.edu/emarket (this must be typed into your browser by hand for the website to load correctly). Then scroll down to "Events - Passport Photo Payment" to begin your payment.



SCHEDULE
DATE
TIME
LOCATION
Sign-Up

Required

November 14
Various time slots between 1:00pm and 4:00pm
Global Education - Kilgour Hall 1st Floor
Sign up here
PASSPORT INFORMATION
Passports are a requirement for all international CCEs.
Click here to view passport forms, find information to help you with passport photos (if you do not want to/cannot participate in an on-campus passport photo clinic), where to apply, processing times, and more.
You must have a passport to complete the STEP registration on your application
If your passport expires within six months of the scheduled return date you will need to renew it. If you are returning from travel on March 3, 2023 and your passport expires April 5, 2023 your passport is INVALID. It must not expire until 6+ months AFTER March 3, 2023. Click here to begin filling out a renewal form.

If you were under the age of 16 when you received your passport, it expires after 5 years, not the traditional 10.

If you hold a passport from another country you must obtain all additional visas and permissions independently and at your own cost expense.
Failure to obtain and produce a passport or additional immigration documents due to delay, mandatory or discretionary denial by the issuing offices or loss of documents will result in a forfeiture of your place in the course or program.

If you are in a Carroll course CCE, in addition to being ineligible for the travel portion of the course, you will forfeit all deposits made towards the course and will be financially responsible for any balance owed.