Drop-In Hours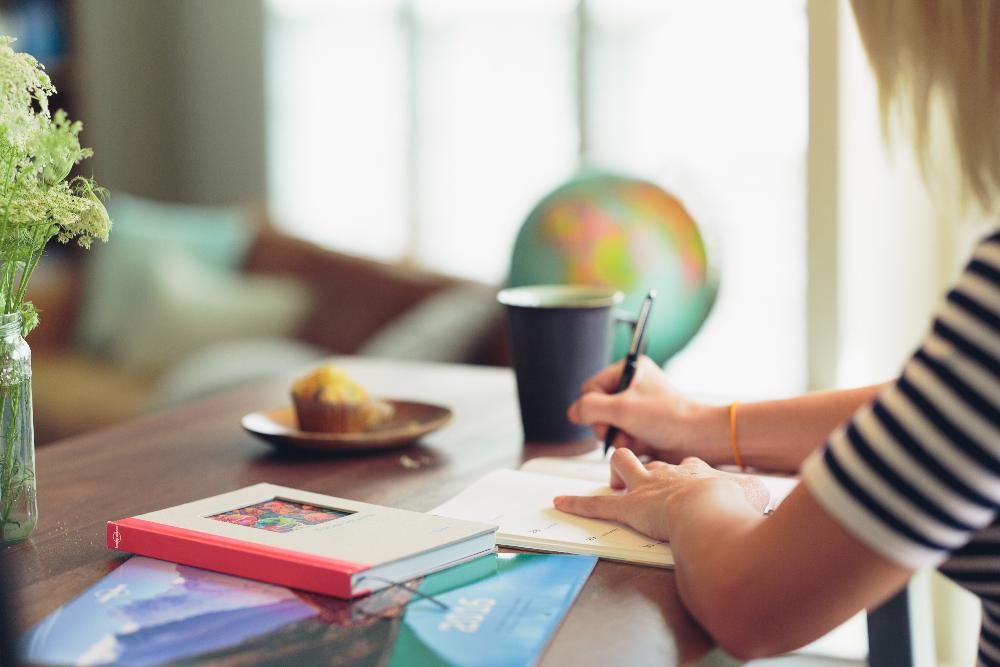 Drop-In Hours
Who Should Come?
If you have a quick question that will only take a couple of minutes to answer,
please drop by! This is a great alternative to setting up a meeting with a CCE advisor.

Who runs these sessions?
CCE Peer Advisors

When can I come?

Monday: 11:15am - 12:30pm and 2:00pm - 4:30pm
Tuesday: 8:30am - 10:30am
Wednesday: 11:15am - 4:00pm
Thursday: 10:00am - 2:00pm
Friday: 9am - 1:00pm

Where do I go?

A. Paul Jones Scholars Hall
120 Wright Street
Check in with reception!