I've Been Waitlisted For a CCE
Being waitlisted for a Carroll course CCE means the course you applied to had more students apply than the maximum amount of students it can accept. Acceptances are based first on class standing and second by the date and time a student submitted the application.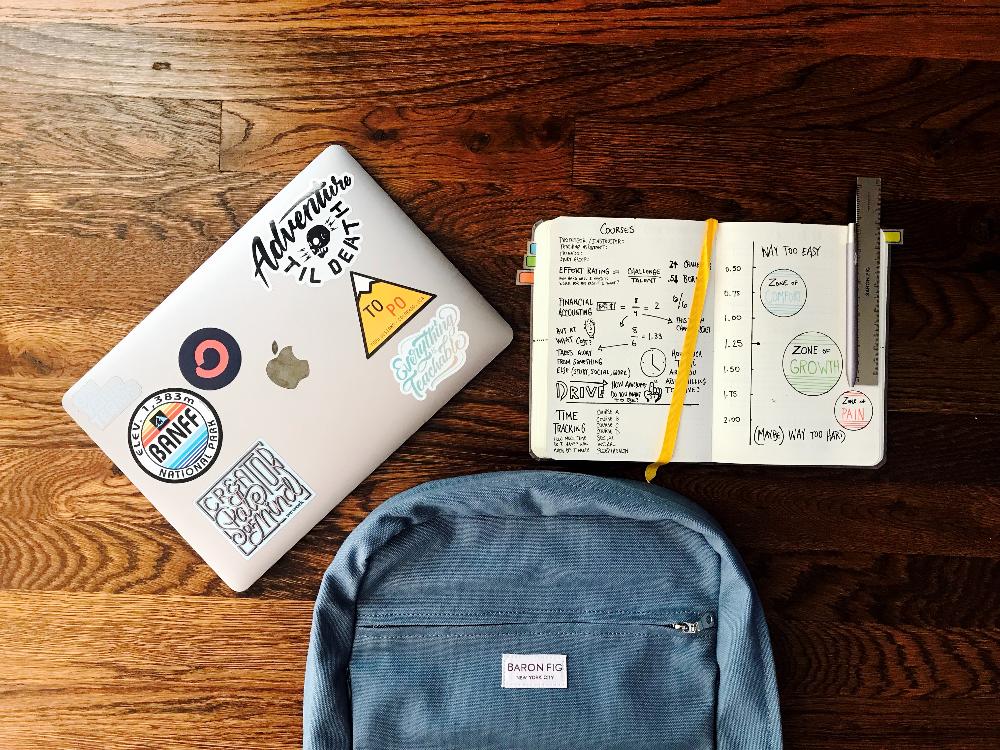 Many students applied to two CCEs and those that were accepted into both will need to decide which course to take. Students may also decide that they are no longer interested in the course they were accepted to. Over the next few weeks, students will withdraw or be withdrawn from the course for various reasons as previously mentioned. When a student is withdrawn from a course, the student who is next on the waitlist will be added to the course. If you are that student, you will receive an email, so check your Pio mail consistently. Please read it carefully for important deposit information.